The DePaul DICE Lab
Data management systems, Infrastructure-based services, Computational optimization problems and virtual Environments in School of Computing at DePaul University, Chicago
The Data, Infrastructure, Computation, and Environments (DICE) Lab aims at expanding the understanding of issues relating to data, infrastructure, computational problems, and environments. The current focus is on provenance data, systems and infrastructure for computational reproducibility, optimization and decision problems arising within this data and systems, and exploration of a variety of virtual environments that are relevant for establishing computational reproducibility.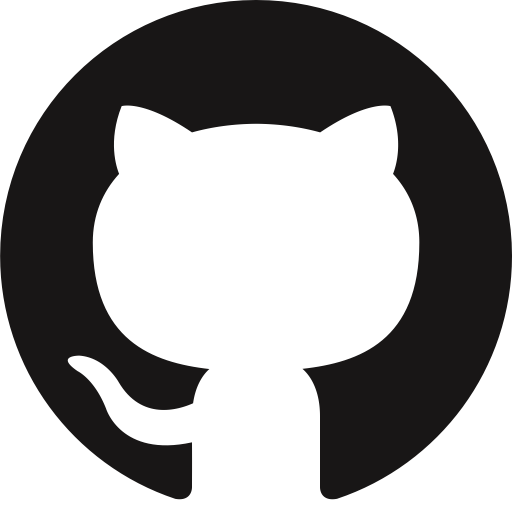 Recent News
August 16, 2023:

'Reproducible eScience: The Data Containerization Challenge' in Future of eScience track at IEEE eScience'23.

August 5, 2023:

'Efficient Differencing of System-level Provenance Graphs' accepted to ACM International Conference of Knowledge Management (CIKM). Congratulations Yuta Nakamura!

June 28, 2023:

The First ACM Conference on Reproducibility and Replicability (ACM-REP) was a hugh success! See a summary here.

June 8, 2023:

'Towards Shareable and Reproducible Cloud Computing Experiments' accepted to IEEE CloudSummit! Our vision of how to reproduce cloud-based experiments.

April 24, 2023:

DICE Lab presents several posters and a talk on 'Reproducible Notebook Containers' at 10th Greater Chicago Area Systems Research Workshop (GCASR).

March 6, 2023:

'Querying Container Provenance' accepted to ACM Theory and Practice of Provenance at ProvenanceWeek. Congratulations Aniket Modi and Moaz Reyad!

January 3, 2023:

Our paper 'IOSPReD: I/O Specialized Packaging of Reduced Datasets and Data-Intensive Applications for Efficient Reproducibility' accepted to IEEE Access.

December 18, 2022:

Yuta Nakamura presents 'Provenance-based Workflow Diagnostics Using Program Specification' at 29th IEEE International Conference on High Performance Computing, Data, and Analytics.
Current Projects